IIMS Education
IIMS Education is offering wide
range of online distance learning courses in undergraduate and post graduate categories. IIMS aim is to provide quality online education to individuals who aspire to step forward enhance their job performance, gain recognition and increase their marketability. In this fast paced world online distance education serves the purpose of studying without affecting your
busy work schedule. You can learn anytime from anywhere.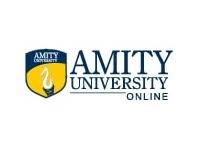 Amity University
is India's first university recognized by UGC to offer Online Degree programs. The university holds A+ accreditation from the NAAC.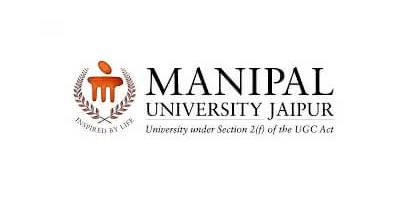 Manipal University
is a state private university. The university is approved by the UGC and accredited A+ grade by NAAC with a CGPA of 3.25. The university offers a flexible learning platform to its students.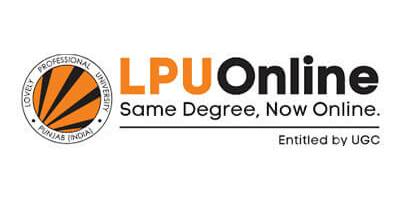 Lovely Professional University
is one of the most famous private universities situated in Jalandhar. The university has gained recognition from several accreditation councils like UGC, AIU, NCTE, AICTE.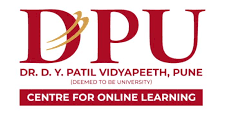 D.Y Patil University
Has 34 years of excellence in Education & is ranked at 41st position in University Category India by NIRF & has received A++ grade from the NAAC.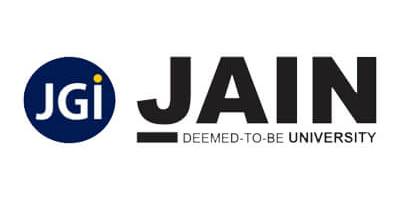 Jain University
Has received A++ grades from the NAAC and is ranked 85 by NIRF. The university believes in providing quality education to their students.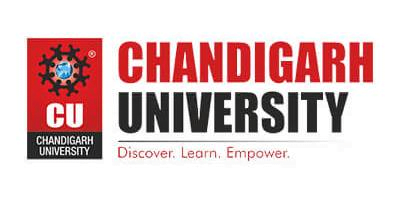 Chandigarh University
Is a leading University offering its students a unique amalgamation of professional and academic excellence. The University has been accredited with the prestigious A+ grade by the NAAC.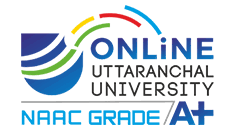 Uttaranchal University
Has been recognized by UGC under section 2(f) & 12 (B) of the UGC Act, 1956 & other statutory bodies of the State & Nation.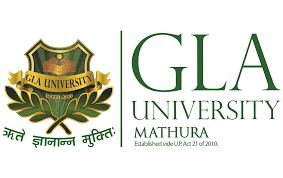 GLA University
was established in 1991 with a vision to provide quality education to the people. GLA is India's 12th Private University to receive 12B status.
Accreditation & Approvals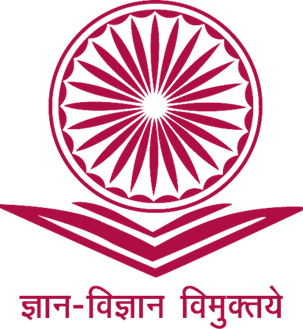 UGC-DEB
Distance Education Bureau A Bureau of University of Grant Commission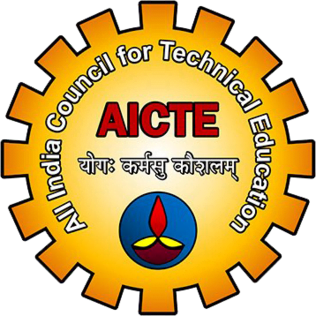 AICTE
All India Council For Technical Education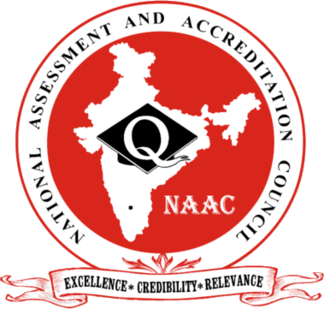 NAAC
National Assessment And Accreditation Council

AIU
Association of Indian Universities
Advantages of Pursuing Online Courses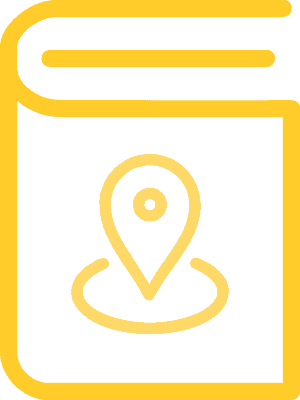 Study at your own Place
Distance learning is that you can study at a place that is comfortable.

Saves Time & Energy
You save up a lot of time and energy on commuting.

Case Based Learning
It Allowing the students to put their theoretical knowledge to practice.

It's Flexible
Flexibility is the biggest advantage of distance learning courses.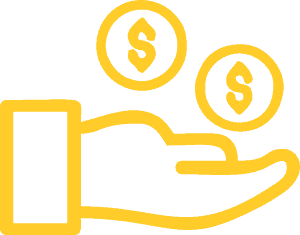 Saves Money
You also cut down on the costs incurred while commuting etc.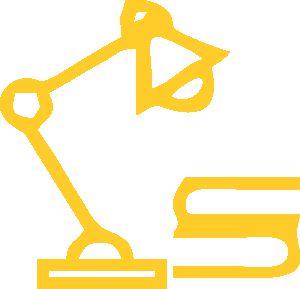 Study any Topic You Want
You'd have all your books/online study material with you
Recognized Courses by UGC-DEB, AICTE, NAAC etc.
Student Portal, Learning Material & Student Details.
Specially designed and upgraded Course Material
Online Examinations at your own Place
Expand Your Horizons with IIMS Education
Discover Boundless Opportunities with IIMS Education
Enhance Your Prospects via IIMS Education
Elevate Your Learning Experience with IIMS Education
How do online courses work ?
Online courses typically provide students with access to course materials, video lectures, and assignments through a learning management system (LMS) or online platform. Students can log in at their convenience, study the materials, complete assignments, and participate in discussions. Communication with instructors and peers usually takes place through email, discussion forums, or video conferencing.
How are online courses assessed ?
Online courses typically use a combination of assessments such as quizzes, assignments, projects, and exams. Assessments may be conducted online through the learning platform, and some courses may require students to take proctored exams to ensure academic integrity.
What are the advantages of taking online courses in India ?
Online courses offer several advantages, including flexibility in terms of scheduling, the ability to study from anywhere, access to a variety of courses and programs, and the opportunity to balance education with work or personal commitments. Online courses also often provide interactive learning materials, access to expert instructors, and the ability to learn at your own pace.
Are online courses in India recognized ?
Many online courses offered by reputed institutions in India are recognized and accredited. It is essential to ensure that you choose courses from recognized universities or platforms that have received accreditation from regulatory bodies like the University Grants Commission (UGC) or other relevant accrediting agencies.
What types of courses are available online in India ?
There is a wide range of online courses available in India, covering various subjects and disciplines. You can find courses in fields such as business, computer science, data science, arts, sciences, engineering, languages, and more. Additionally, there are specialized courses, certification programs, and skill-based courses to enhance specific skills or knowledge.
Can I earn a degree through online courses in India ?
Yes, many universities and colleges in India offer online degree programs, including bachelor's, master's, and even doctoral degrees. These programs follow a structured curriculum and allow students to earn a degree entirely online.
Who will get benefit by doing such courses?
The courses shall benefit employed professionals, service class people of the country, self employed people, self – made businessmen and women, students viz. anyone and everyone who has an occupation involving people, involving interaction of individuals with similar or dissimilar interests with or without any purpose. Management study by its very nature has the potential to add something meaningful to our lives.
Online Universities
Amity University
Manipal Univesity
Lovely Professional University
D.Y Patil University
Jain University
Chandighar University
Uttaranchal University
GLA University
Graduation Courses
Online B.A
Online B.Com
Online BBA
Online BCA
PG Courses
Online MA
Online M.Com
Online MBA
Online MCA