Online Distance Master Of Arts(MA)
Are you a passionate learner with a strong desire to enhance your knowledge and skills in the field of arts? With the advancements in technology, pursuing a Master of Arts (MA) course has never been more accessible and convenient. In the digital age, education has transformed immensely, offering students the flexibility and convenience of pursuing their dreams without geographical constraints. If you're an aspiring scholar eager to enhance your knowledge and skills while maintaining a work-life balance, a Distance Online Master of Arts (MA) course might be the perfect fit for you. Embrace the flexibility of distance online learning, which allows you to balance your personal and professional commitments while achieving your academic goals.
Advantages of Online Distance Master of Arts(MA) Course
Flexibility at Its Best
One of the most significant advantages of pursuing a distance online MA course is the flexibility it offers. Whether you are a working professional or a stay-at-home parent, online learning allows you to study at your own pace and convenience. No need to relocate or commute to a physical campus – you can access lectures, study materials, and assignments from the comfort of your home or anywhere with an internet connection.
Diverse Range of Specializations
Distance online MA courses provide a diverse range of specializations to cater to various interests and career paths. From subjects like literature, history, and fine arts to media studies, psychology, and sociology, you can choose a specialization that aligns with your passions and professional aspirations.
Cost-Effective Learning
Pursuing a Master's degree through distance online learning can often be more cost-effective than traditional on-campus programs. Save on commuting expenses, accommodation costs, and other related expenditures while accessing quality education from reputed institutions in India.
Improved Time Management Skills
Online learning necessitates excellent time management skills, a valuable trait in both personal and professional life. With the freedom to create your study schedule, you can develop time management abilities that will benefit you in your future endeavors.
Content Writing and Journalism
The rise of digital media has created a surge in demand for skilled content writers and journalists. MA graduates with a flair for writing and a deep understanding of specific subjects can find lucrative opportunities in content creation, journalism, and online media platforms. They can contribute to various domains, including finance, technology, lifestyle, culture, and more.
Public Relations and Media
MA graduates can explore exciting opportunities in the field of public relations and media. Their strong communication, research, and analytical skills are valued assets in public relations agencies, media houses, and corporate communication departments. As businesses continue to prioritize their brand image and reputation, the demand for qualified PR professionals remains steady.
Government Jobs
MA passed students also have a significant advantage when it comes to securing government jobs in India. Several public sector organizations conduct recruitment drives for positions like civil services, administrative services, public policy analysts, and researchers. The government sector provides job security, attractive perks, and opportunities for growth, making it an appealing option for many MA graduates.
Teaching and Academics
One of the most traditional yet evergreen career paths for MA passed students is in the field of teaching and academics. With their in-depth knowledge and expertise in a specific subject, MA graduates can excel as lecturers, professors, or researchers in colleges, universities, and research institutions. The demand for qualified educators remains consistently high, ensuring a stable and respectable career in this sector.
With the convenience of studying from the comfort of your home, the wide range of disciplines available, and the reputed institutions offering distance online MA courses, pursuing your passion and academic ambitions has never been easier. Embrace the flexibility, affordability, and collaborative learning experience that awaits you, and take a step closer to achieving your dreams with an online MA course. Remember to research thoroughly and choose an accredited program that aligns perfectly with your aspirations and goals.
Take the leap towards a brighter future by enrolling in a distance online MA course today!
SUBMIT YOUR QUERY
Accreditation & Approvals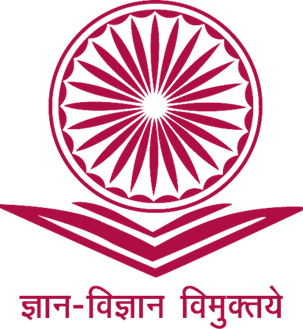 UGC-DEB
Distance Education Bureau A Bureau of University of Grant Commission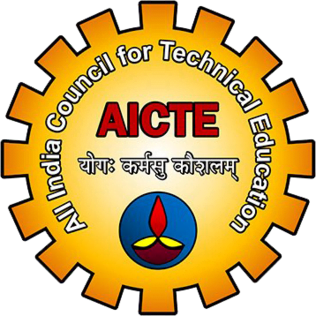 AICTE
All India Council For Technical Education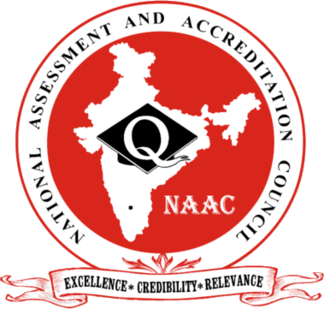 NAAC
National Assessment And Accreditation Council

AIU
Association of Indian Universities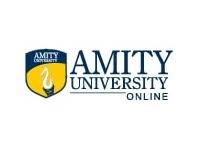 Amity University
is India's first university recognized by UGC to offer Online Degree programs. The university holds A+ accreditation from the NAAC.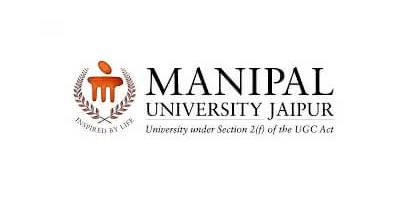 Manipal University
is a state private university. The university is approved by the UGC and accredited A+ grade by NAAC with a CGPA of 3.25. The university offers a flexible learning platform to its students.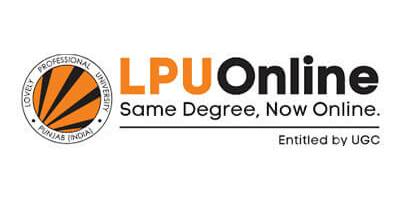 Lovely Professional University
is one of the most famous private universities situated in Jalandhar. The university has gained recognition from several accreditation councils like UGC, AIU, NCTE, AICTE.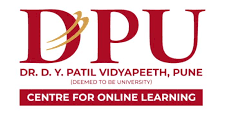 D.Y Patil University
Has 34 years of excellence in Education & is ranked at 41st position in University Category India by NIRF & has received A++ grade from the NAAC.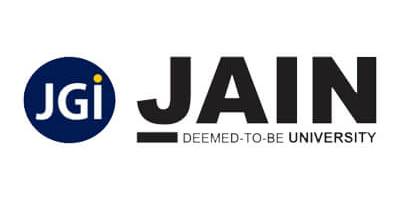 Jain University
Has received A++ grades from the NAAC and is ranked 85 by NIRF. The university believes in providing quality education to their students.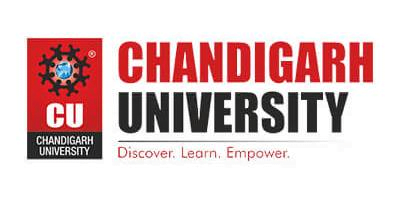 Chandigarh University
Is a leading University offering its students a unique amalgamation of professional and academic excellence. The University has been accredited with the prestigious A+ grade by the NAAC.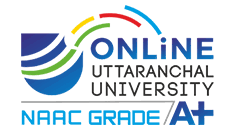 Uttaranchal University
Has been recognized by UGC under section 2(f) & 12 (B) of the UGC Act, 1956 & other statutory bodies of the State & Nation.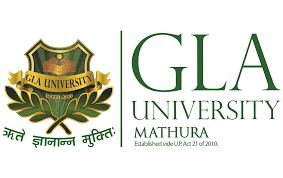 GLA University
was established in 1991 with a vision to provide quality education to the people. GLA is India's 12th Private University to receive 12B status.